DIY Removable Wallpaper
While searching for RV decoration ideas, I ran across this thing called removable wallpaper.
Essentially, you soak a fabric that you like in starch, then apply it to the wall. Incredibly, it stays and looks beautiful. Even better, when you're ready to remove it, you simply pull it off and wipe down the wall.
You must check out these examples!
http://funcheaporfree.com/2014/02/diy-removable-faux-wallpaper/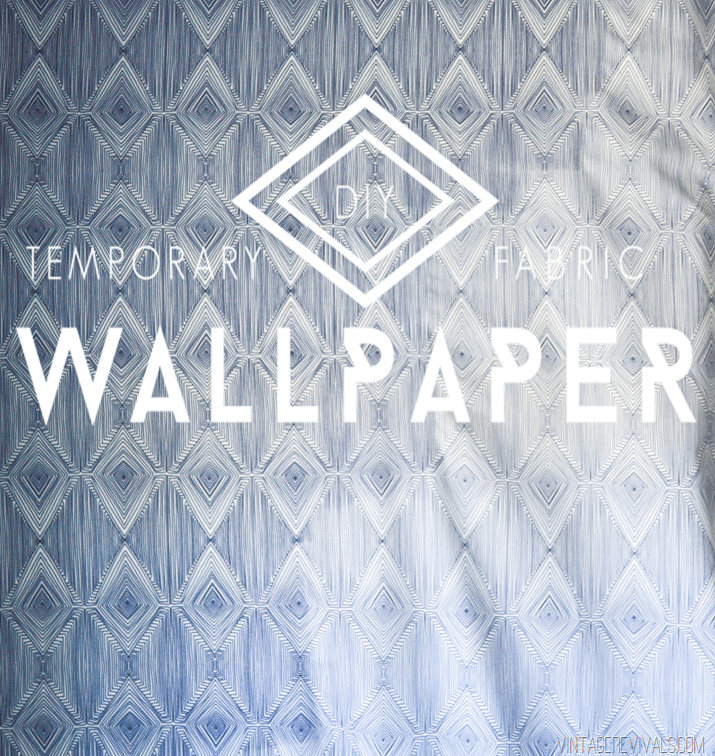 http://vintagerevivals.com/2014/09/diy-temporary-fabric-wallpaper